When Carillon approached Angell Marketing, they wanted to build on the community's long-standing reputation of excellence, while also projecting a modern image. We responded with a well-thought-out integrated marketing campaign featuring a fresh new look that appeals to today's West Texas seniors.
Work Performed
Logo Design
Brand Photography
Collateral
Direct Mail
Responsive website design & development
An upbeat approach to collateral and direct mail creates a positive and active image for Carillon.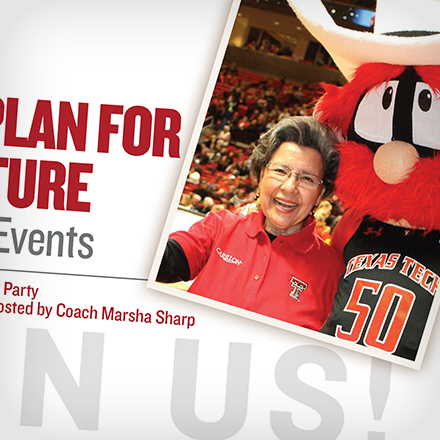 A completely redesigned website clearly accentuates the brand and provides a better user experience. Overall website performance has significantly improved, with increases in time onsite and overall inquiries.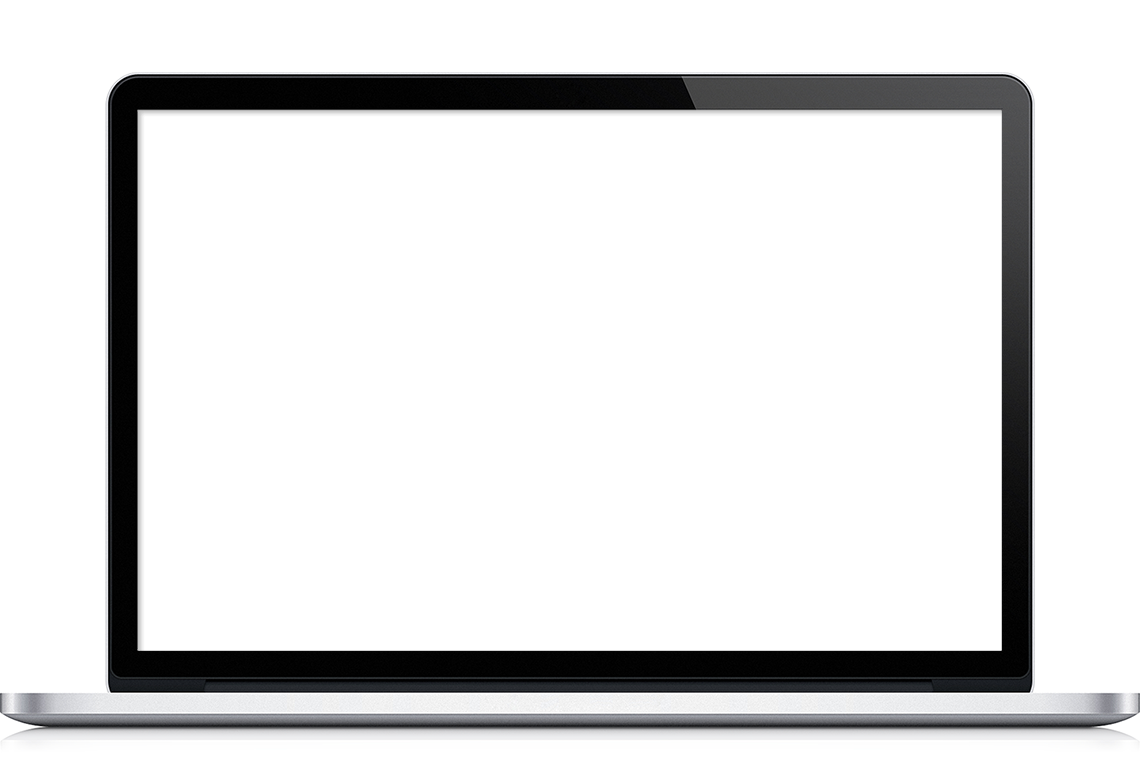 Get to know us. We think you'll like us. Our clients will tell you they do. They'll also tell you they like the results we get them.