Heron's Key / Gig Harbor, WA
With the pandemic hampering typical on-site event marketing, Angell Marketing works with senior living communities to engage prospects through virtual events. For Heron's Key, this includes a truly fresh approach that both engages potential residents and showcases the community's gregarious chef.
Work Performed
Virtual Events
Direct Mail
Digital marketing
Responsive website updates
Before the event, registered guests received a package with dry ingredients needed for the recipe. Then they created their own banana bread "alongside" the Heron's Key chef.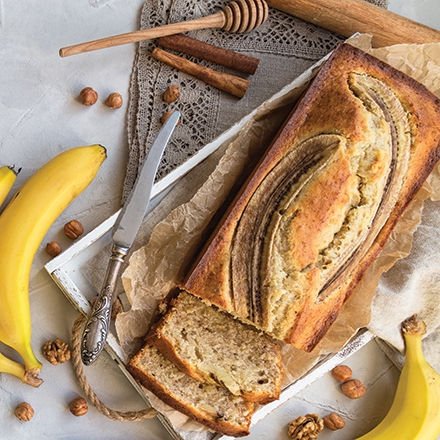 An updated website provides easy access to online event registration and offers prospects a simplified explanation of virtual event details.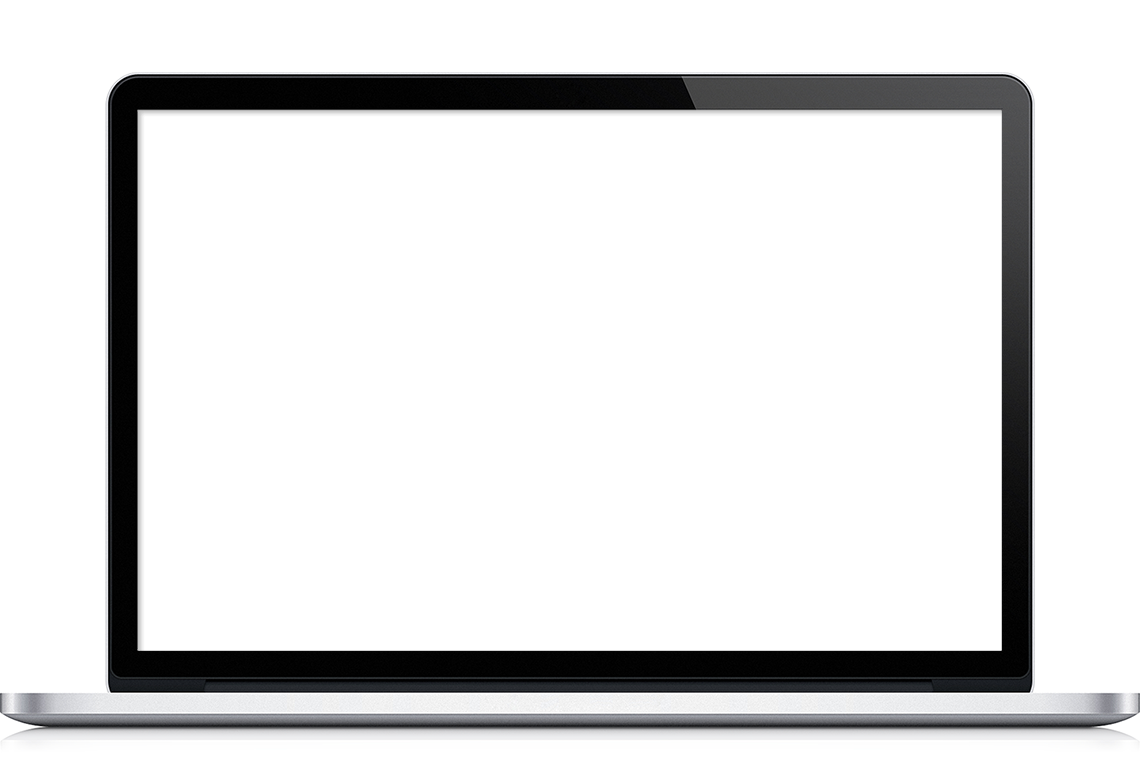 Get to know us. We think you'll like us. Our clients will tell you they do. They'll also tell you they like the results we get them.