Why Angell Marketing?
Senior living marketing isn't just what we do, it's all we do. Our experience is born from a passion and understanding that seniors are real people seeking a connection, finding the right place to belong. We believe you rely on us to provide innovative and creative solutions to your unique situation. When your goals are achieved, we celebrate together.
>

Who We Are
Marketing Agency 100%
Focused on senior living since 2004
Development and expansion
Operational communities
Health Services
>
23 Team members
Client Services
Digital
Creative
Production
170

Collective years of

senior living experience
Located in Phoenix and Kansas City
>
Our Approach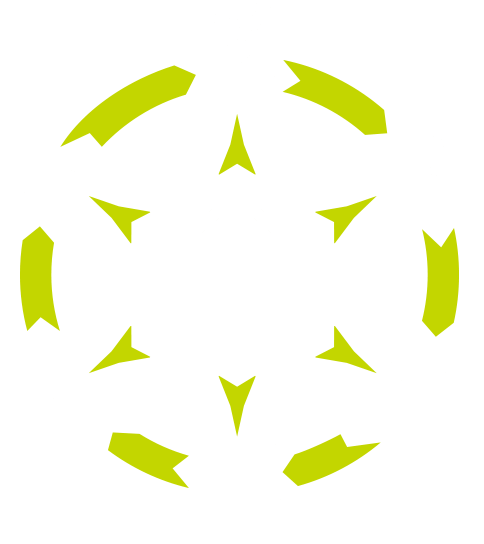 Discovery

x

Discovery

Talking frankly about your vision, goals and resources, while using all our resources to assist you. This is the first step in an effective sales and marketing program.

Direction

x

Direction

Defining and agreeing upon a clear, concise and actionable strategy. This part of the process provides the foundation of all the work we'll do moving forward.
>
Our Clients Speak Out
"Angell Marketing isn't so big that you're lost in a sea of other clients. It really is personalized service. You can always reach out and talk to the right people who can answer your questions and respond quickly."

"The videography is wonderful. That's huge. I've rarely seen anything better. What we can do with it digitally — using it on Websites and Facebook, has set us apart in our market, competitively."

"I love their creativity. That's a slam dunk. They bring us very clever ideas tailored to Beatitudes Campus and our goals."
>
If you'd like more information about Angell Marketing or would like to speak to one of us, call us today at 602.997.2460 or visit our website at AngellMarketing.com.